Good Life Publishing is a small, perfectly formed, artisan publishing company based in The Beautiful Vale Of Glamorgan.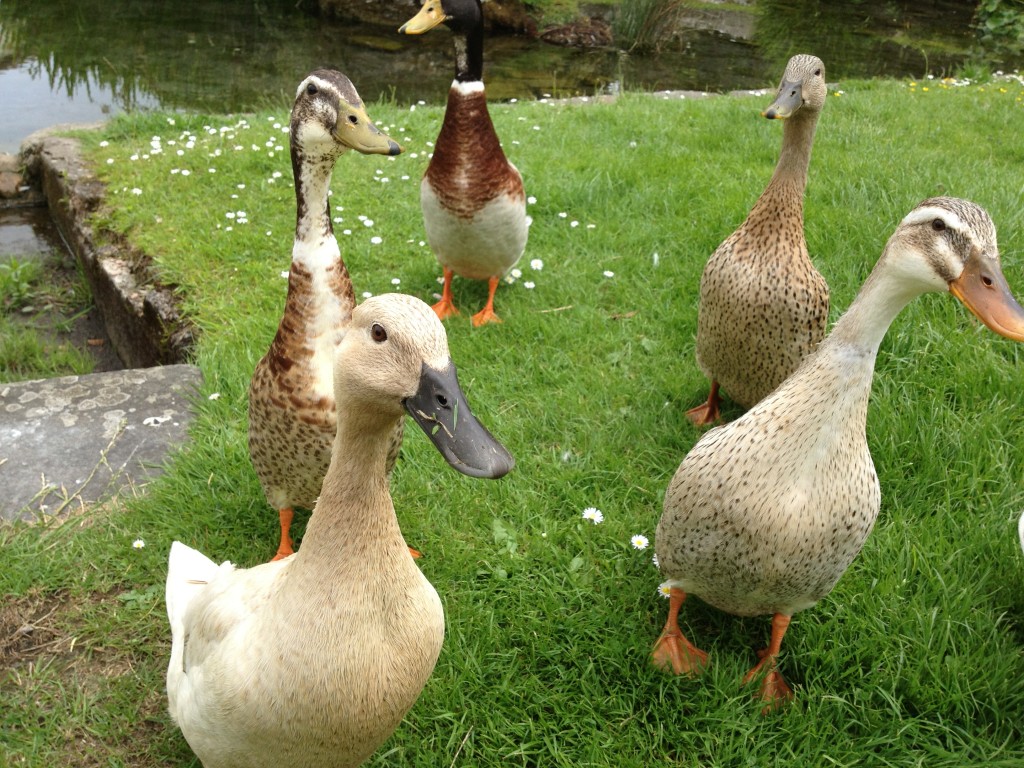 When we opened our doors in 2007, we set out to create beautiful lifestyle magazines. We wanted to bring our skills in design and marketing to, what we believed, was a rather tired publishing sector.
We never rest on our laurels and are constantly reviewing our efforts with a view to making each magazine better than before.
Yes, we're quirky. Yes, we're different, but readers and advertisers alike seem to love what we do.